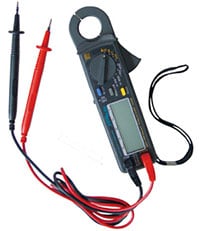 Periodic testing and inspection of electrical installations is necessary for the prevention of damage from wear and tear, excessive loading, environmental influences and ageing. Installations must be maintained in a safe condition and periodical testing of your electrical circuits may be required by your insurance company, landlord or mortgage company. Our inspectors are qualified electricians affiliated to a recognised competent person scheme.
Our prices for conducting a periodic inspection and test depend upon the size of your property and the number of circuits that need testing.
---
View more on our services page.